Hi! I'm Max
SEO Consulting
& Web Strategy
Develop your online business
Boost your business with an effective web marketing strategy!
Be visible on Google → Get more leads → Convert more sales
My work aims to help your business get more inquiries, leads, and sales through your website. With 8 years of experience in the field of SEO and web marketing in general, I develop personalized web strategies tailored to your budget. Take advantage of my expertise in natural referencing to improve the visibility and performance of your site on the internet.
Website analysis
Technical SEO Audit
Do you want to improve your organic traffic? Start with a detailed SEO audit of your site. A Technical SEO audit will allow you to identify improvements to be made to your site to maximize your visibility and attract more qualified traffic. Don't let SEO mistakes cost you sales.
Get an SEO audit today and discover how to optimize your site for search engines.
Content creation
Content strategy
An effective content strategy is key to attracting and retaining visitors to your website. Create quality content that targets relevant keywords to increase your online visibility and attract qualified traffic to your site. Learn how to develop an effective editorial calendar and track the performance of your content.
Take your website to the next level with a solid content strategy.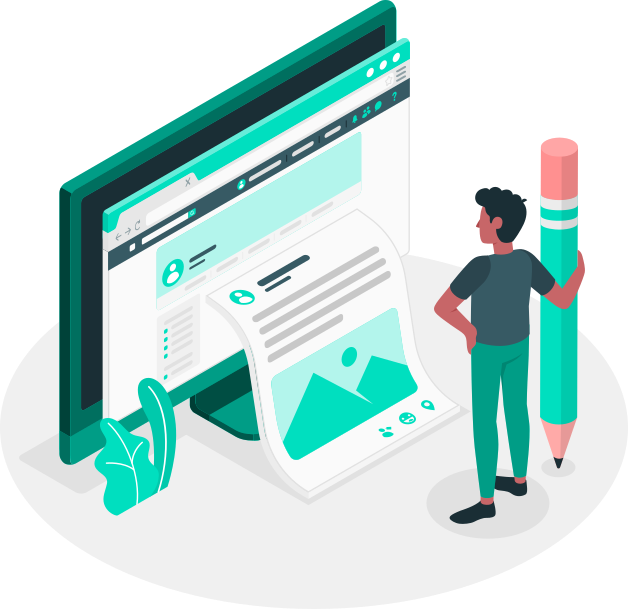 Building popularity
Link Building
Link building is essential for improving your ranking in search results. It is even one of the key factors of natural referencing. I help you identify link opportunities and develop targeted link building campaigns.
Get high-quality links from other sites to increase the popularity of your site.
Identification of link opportunities
A beautiful SEO-Optimized site
Visual and Technical Redesign
Do you want to improve the performance of your website? Start with a visual and SEO redesign to correct technical errors and give it a professional appearance.
Give your site a modern and user-friendly design optimized for SEO and user experience.
« Maxime has assisted me on many web marketing projects. His knowledge and understanding of web marketing, particularly of SEO, have allowed me to successfully complete my projects. I recommend him without hesitation! »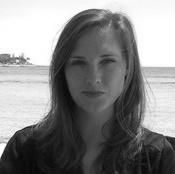 « Maxime is a true professional! I am very satisfied with his work because he was able to understand and shape my expectations in line with my profession and the way I practice it. I can only recommend him! »
Adrienne M.
Art-thérapeute